DMC – 12 years for a journey
In the afternoon of July 13, 2019 , Doan Minh Cong Joint Stock Company (DMC) was happy to celebrate the 12 years foundation of company (July 13, 2007 – July 13, 2019).
12 years is not a too long journey with an enterprise. But for DMC, it is an itinerary with a lot of concerns, efforts, passions of all company members. We pursue the mission of pioneering in the creation and improvement of the best and most useful solutions to promote the durable development of concrete block production community.
The anniversary was organized intimately at the company's head office.The anniversary was had the joining of Chairman, Director and all officers and employees of DMC.
The ceremony was begun with the speech of Mr Doan Van Cong- the Chairman of DMC. On behalf of the DMC's Board of Director, he acknowledged and thanked for the contribution of all officers and employess who always devote to the job, patiently rise above themshelves, accumulate experience, dynamic and creation to build DMC's brand, further away reaching Easte South Asia and the world.
Some images in the ceremony:
DMC's officers and employees celebrated the 12th birthday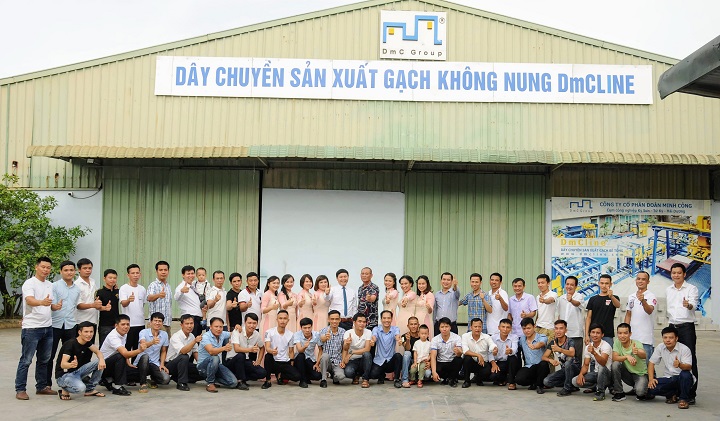 DMC's departments and teams celebrated the birthday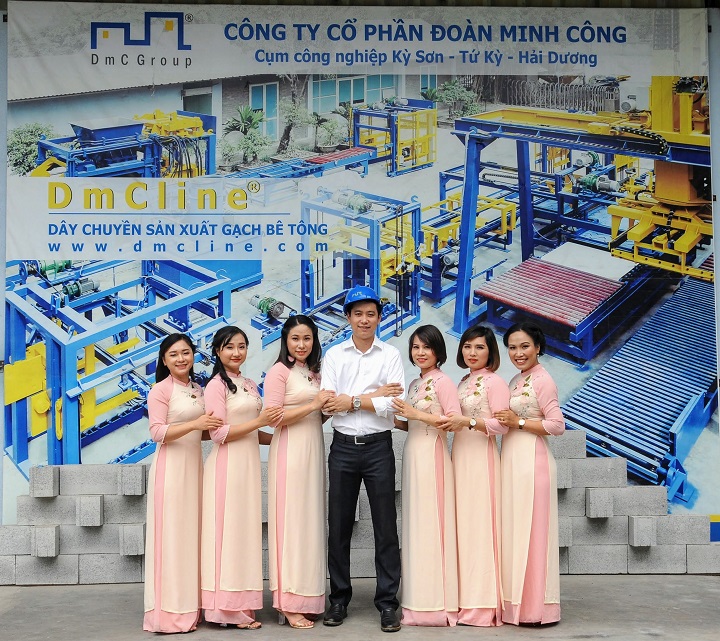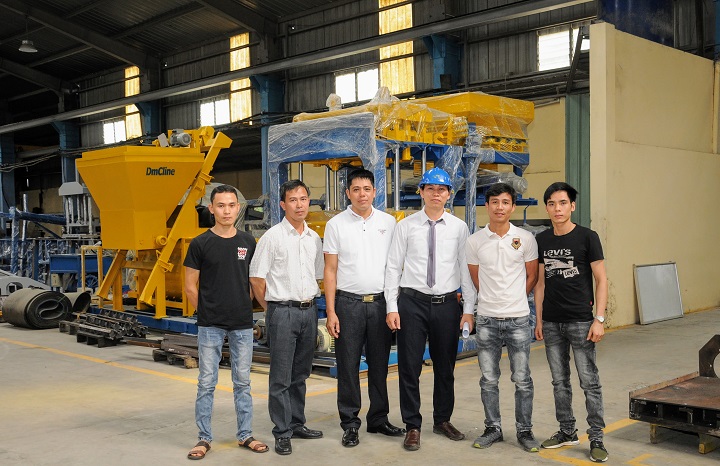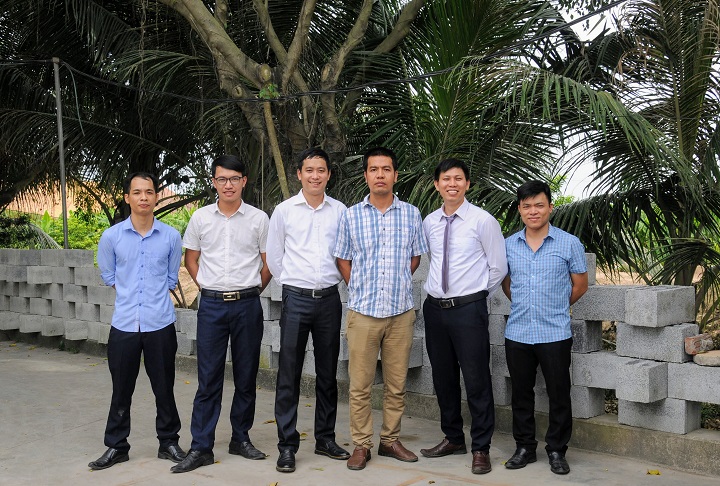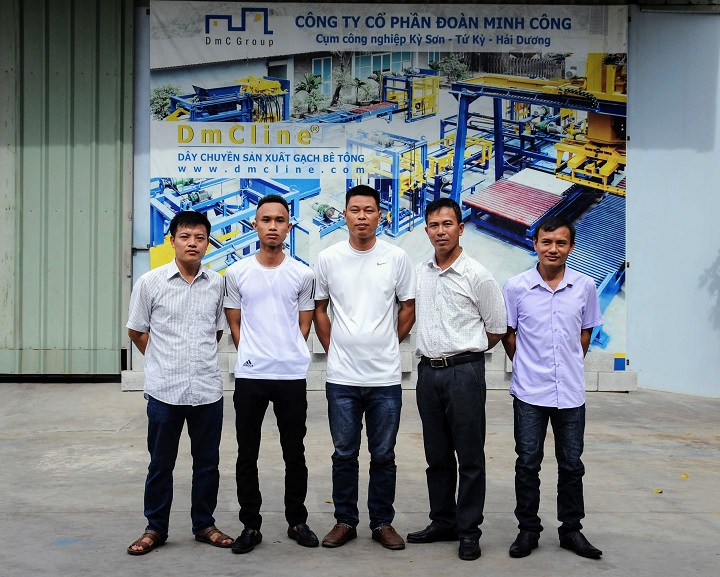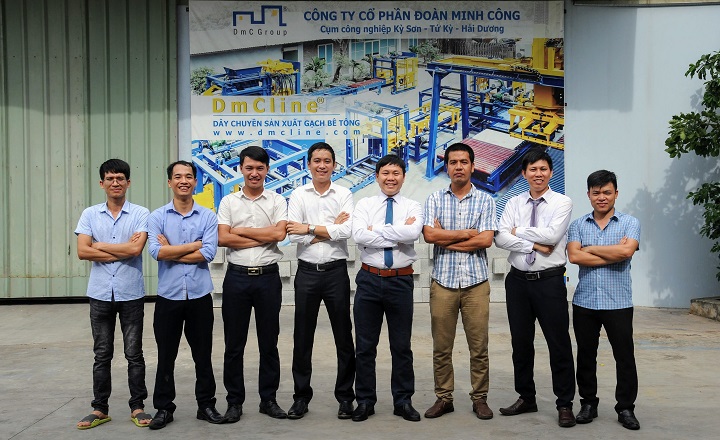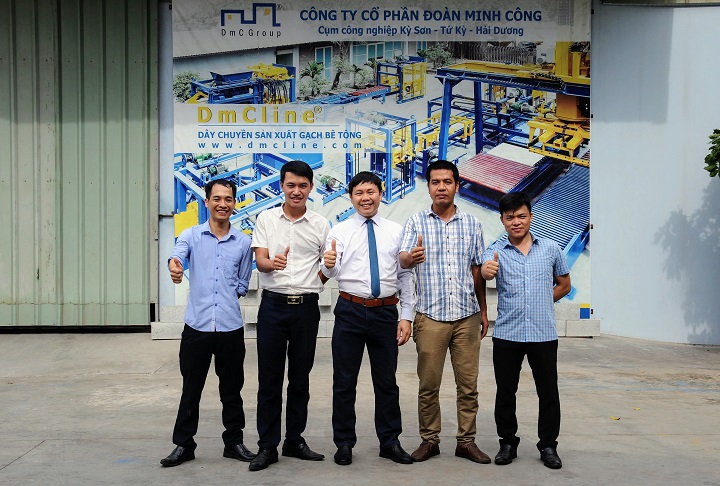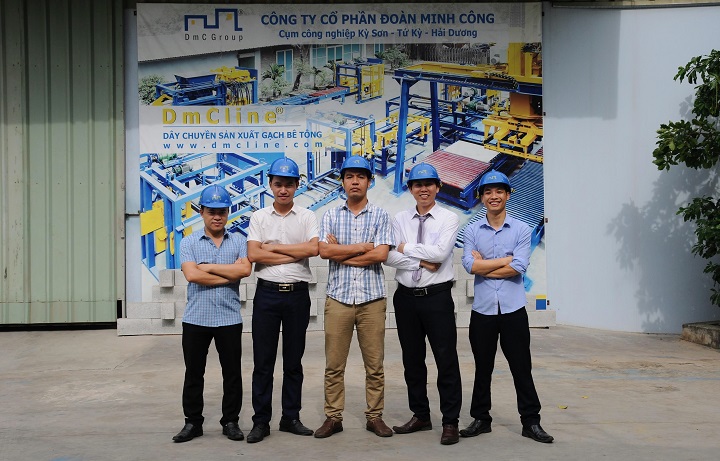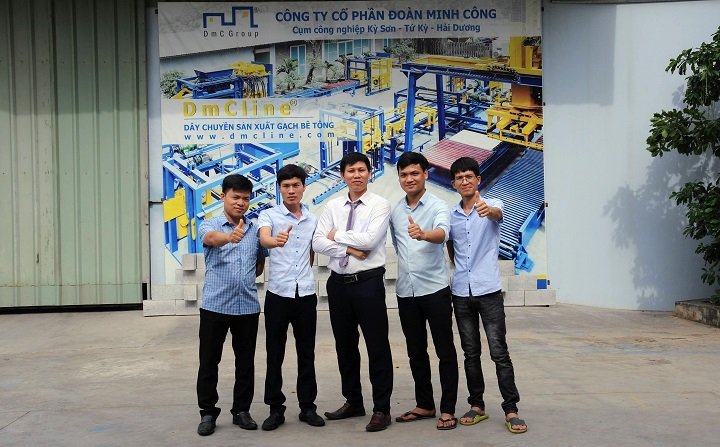 DMC's 12th birthday event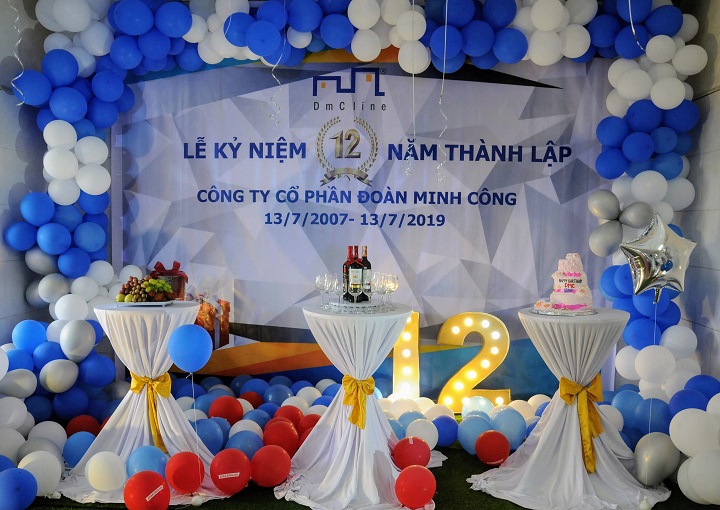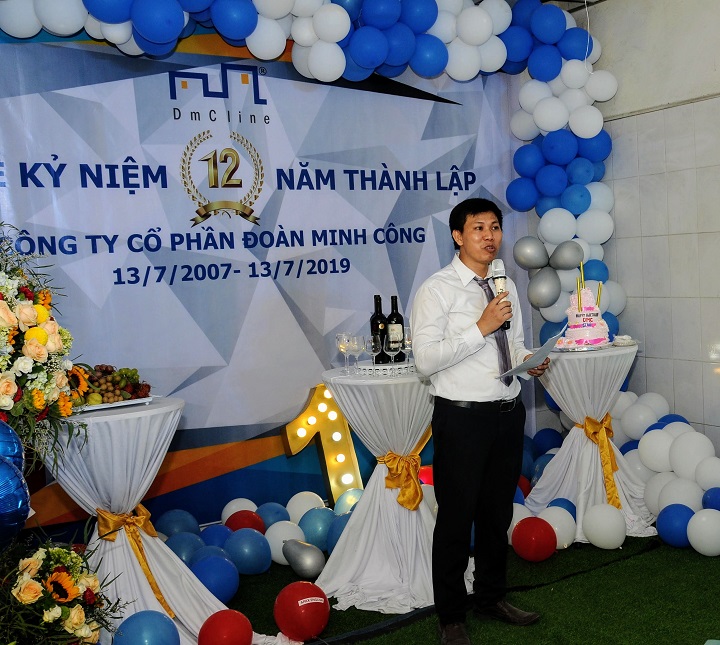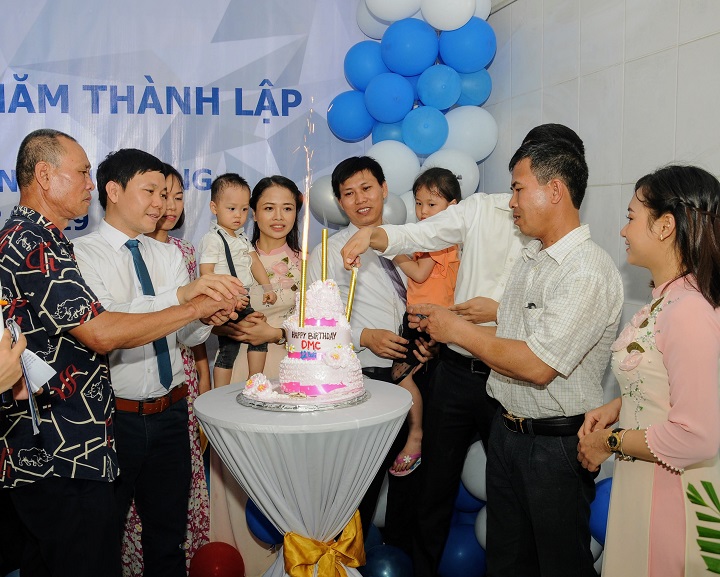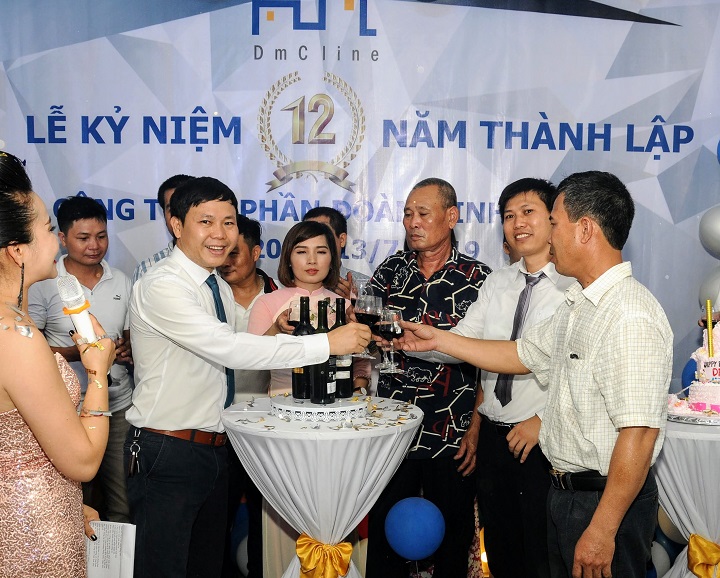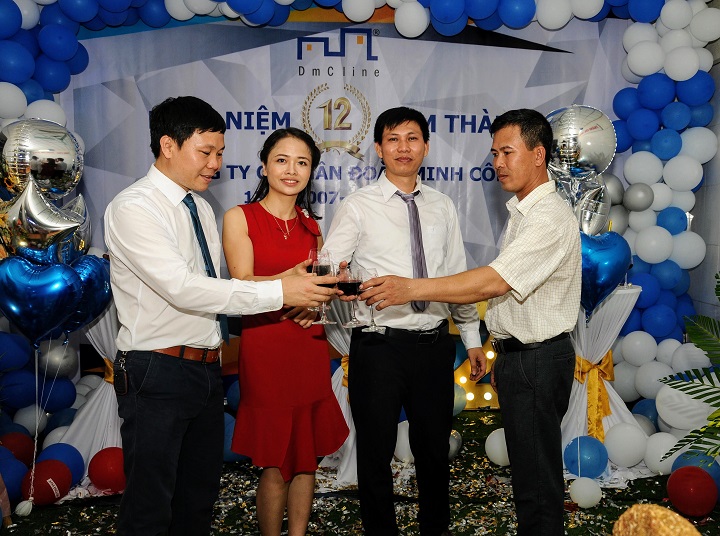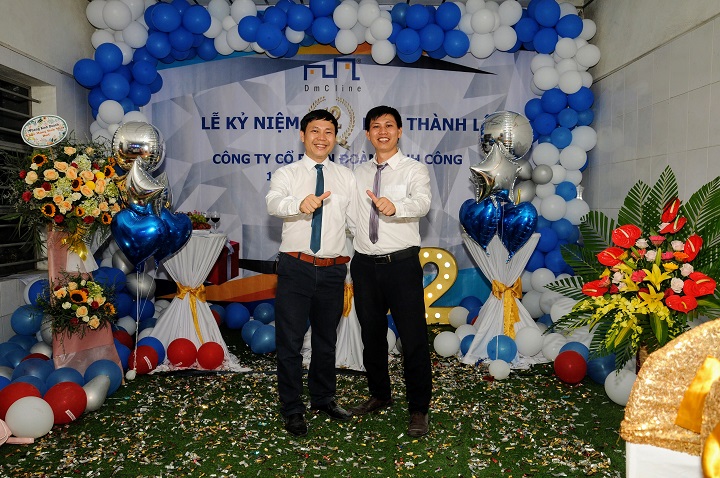 Guests and representatives of DMC's departments gave flowers to celebrate the birthday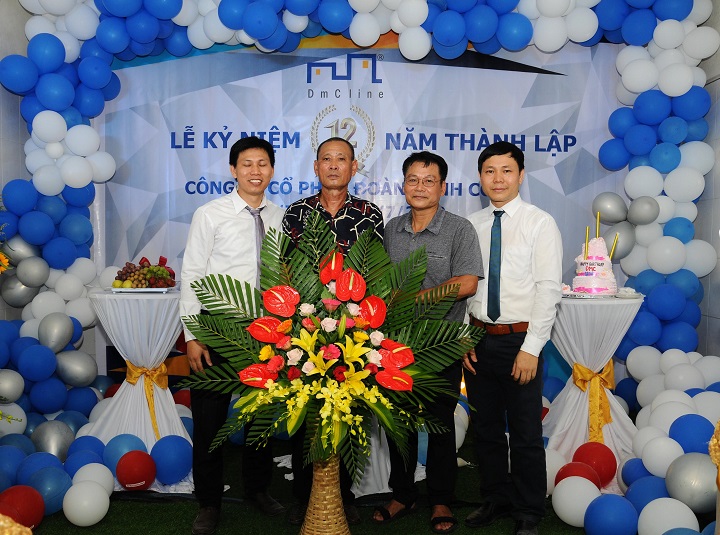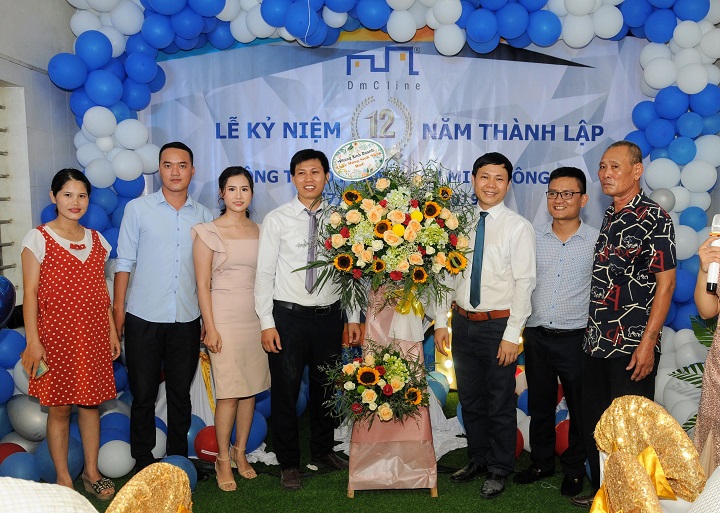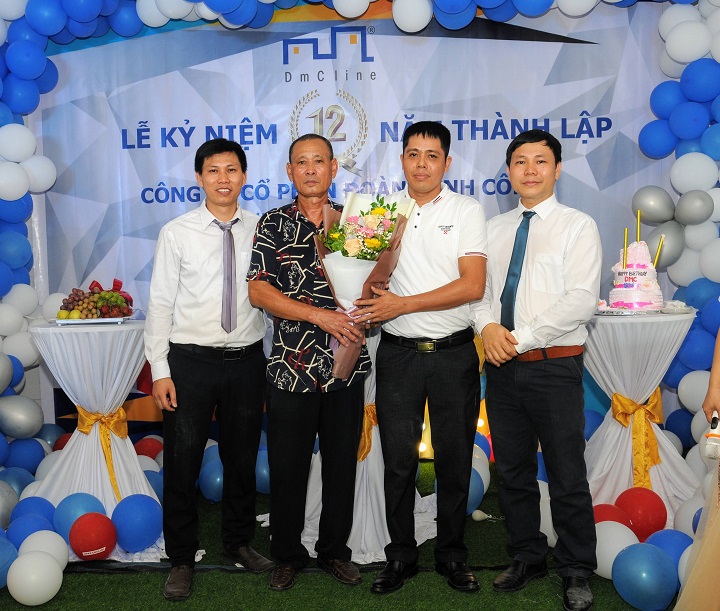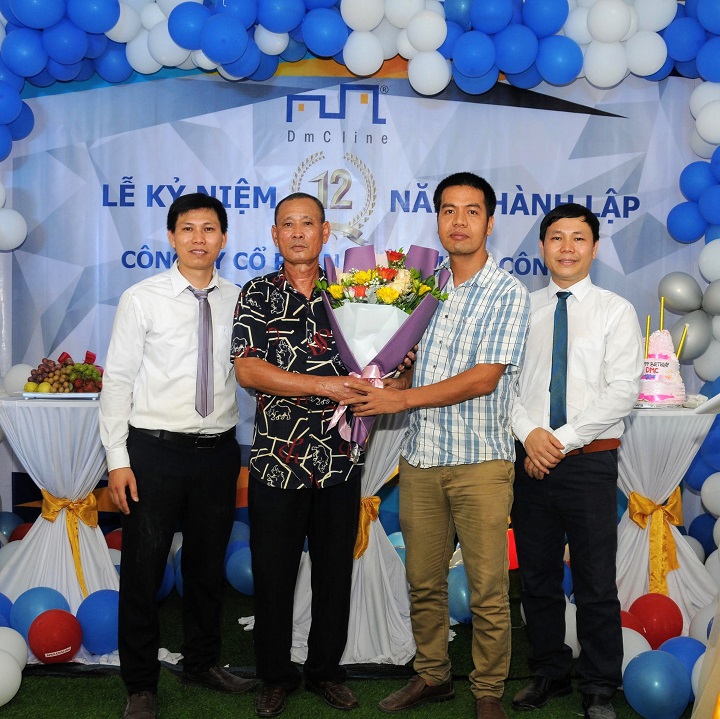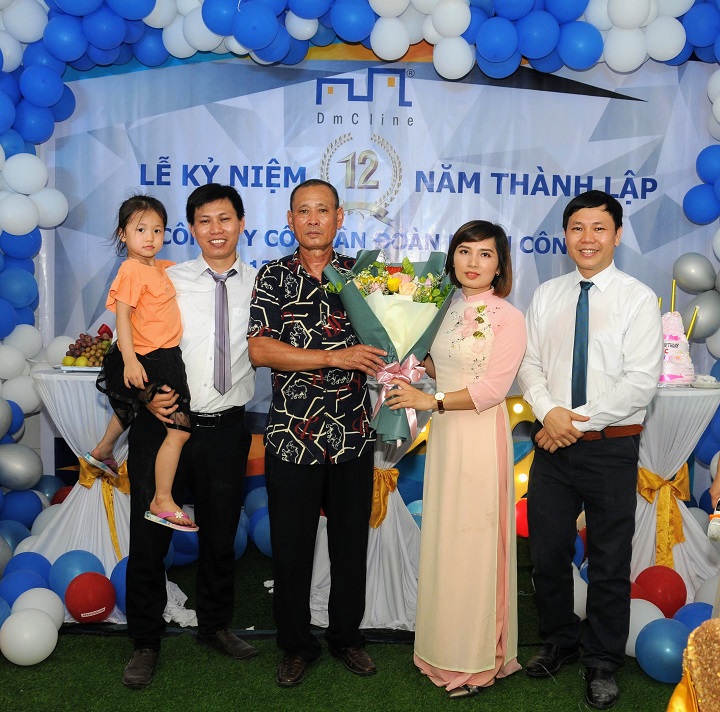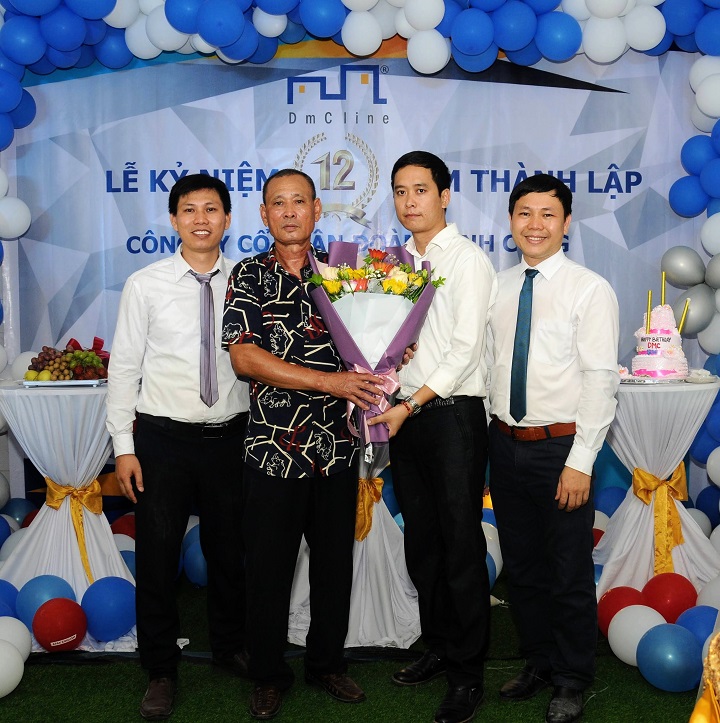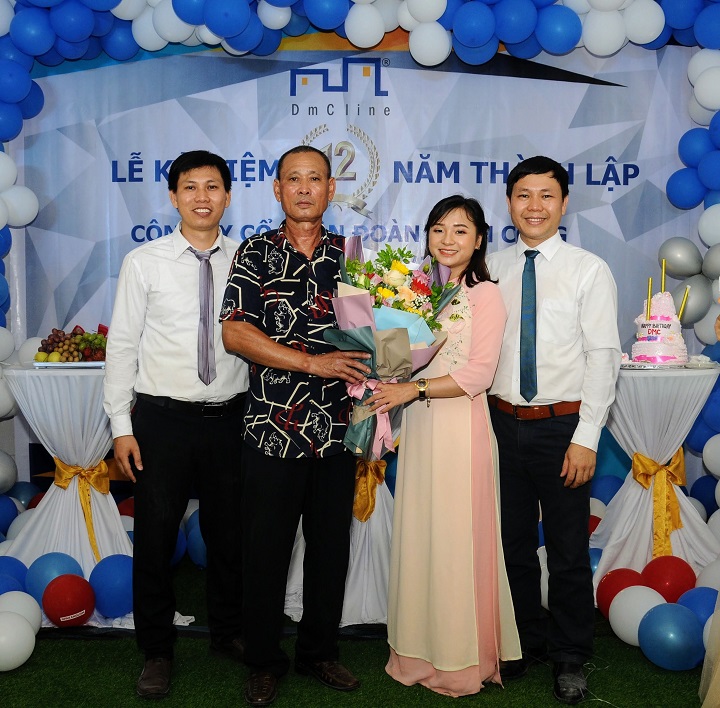 Singing activities and 2019 DMC CUP award in the birthday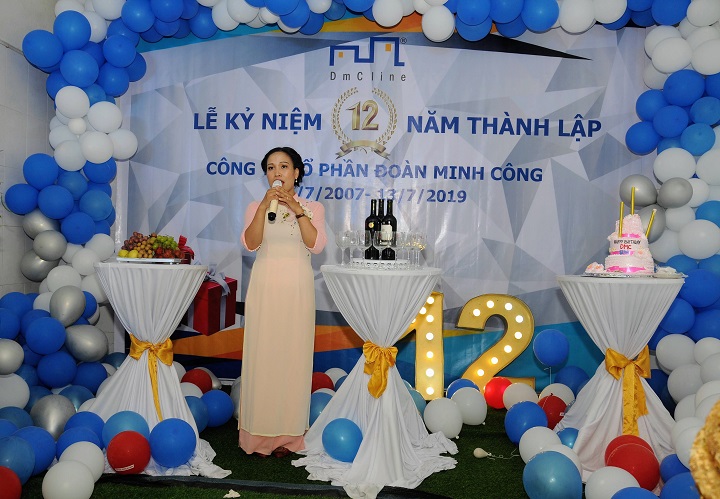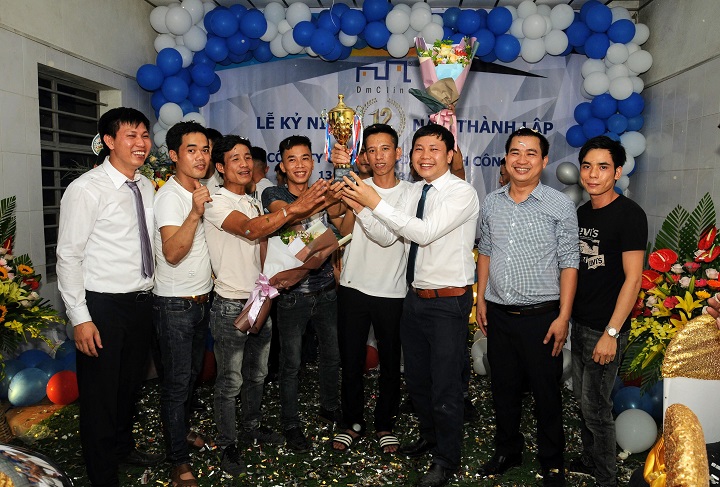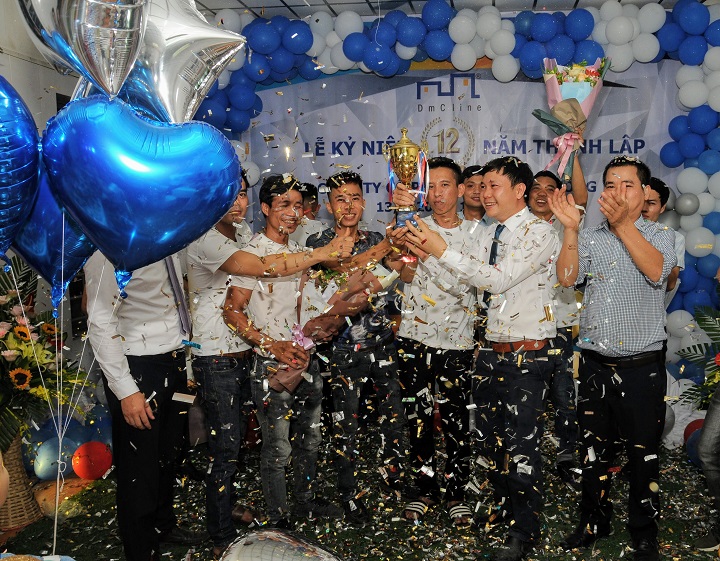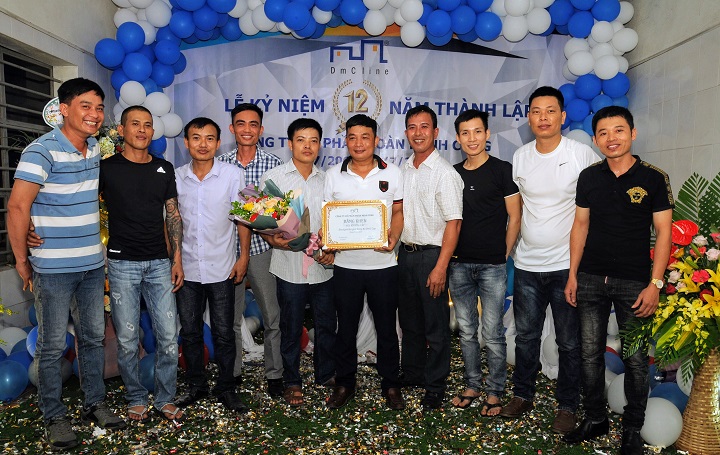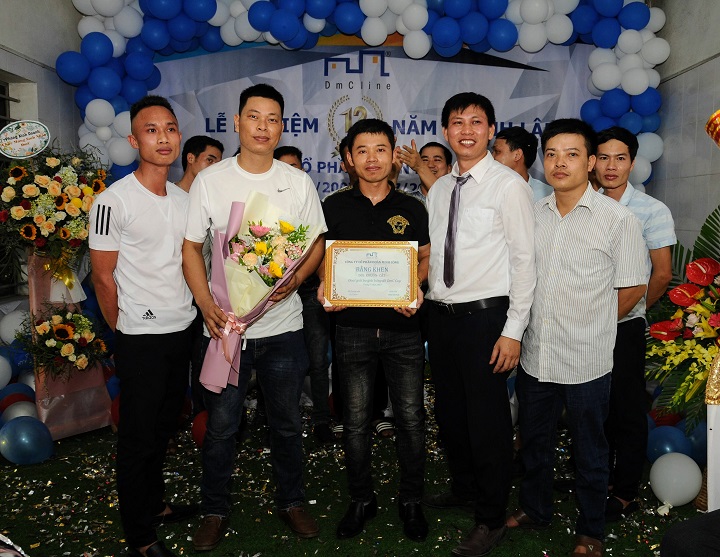 The games and party celebrated DMC's birthday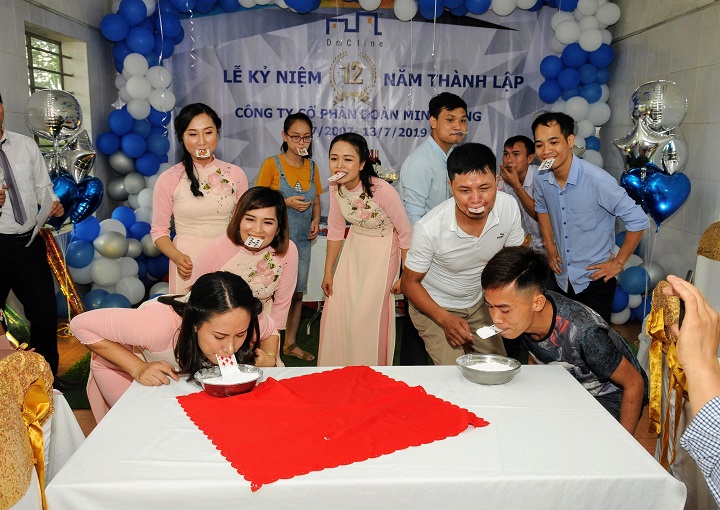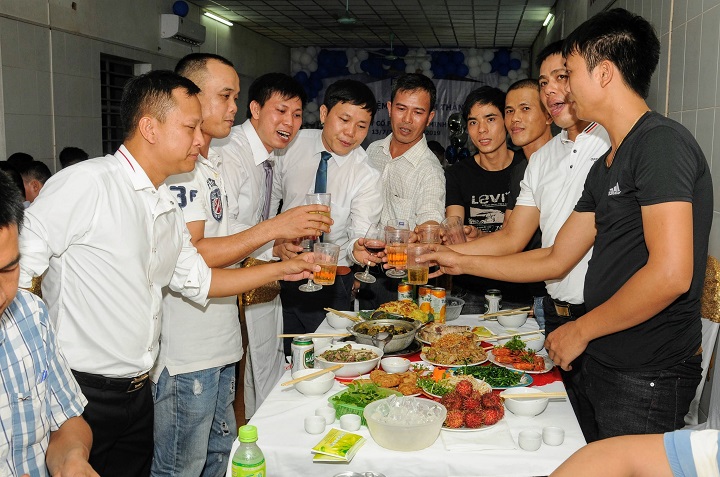 Doan Minh Cong