About us


History begin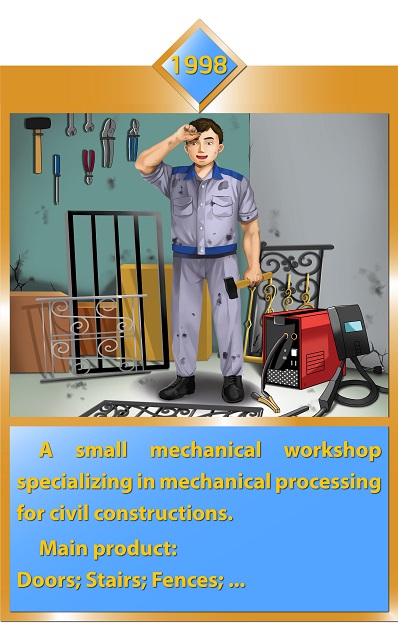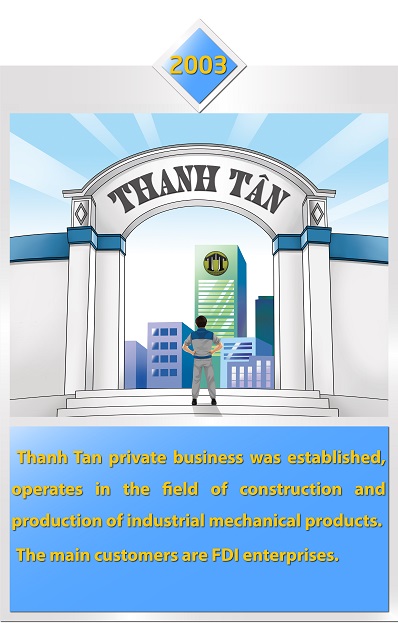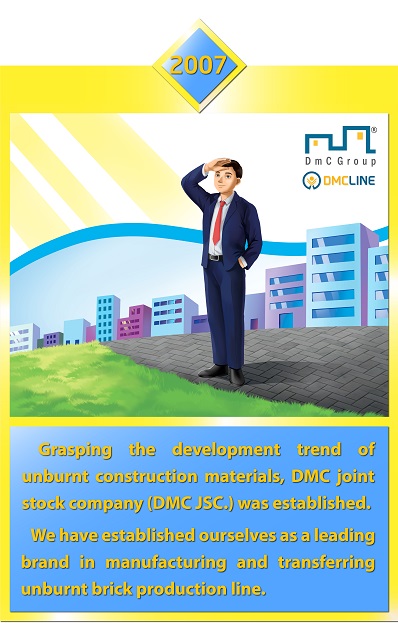 Main business fields
Design, manufacture and transfer the technology line to produce non-fired building material including concrete block making machine, cement tile making machine, fly ash brick machine, fly ash pelletizing machine with DMCLINE brand name;
Manufacture and supply concrete batching plant;
Manufacture and supply other supporting equipment such as concrete block mould, cement tile moud, concrete block stacker, concrete block separating machine, nylon wrapping machine, ect.
Brand name
DMC, DMCLINE, DmCblock.
Logo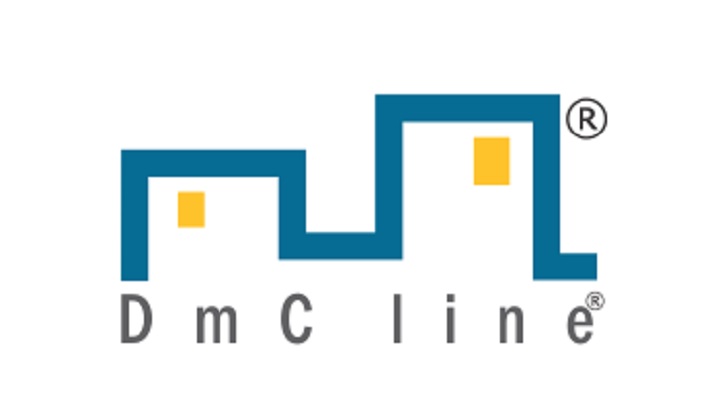 Working environment
From office, warehouse to workshop, everything at DmC is arranged neatly, classified scientifically and maintained periodically to ensure a clean working environment and meet the quality safety standards.
The images of departments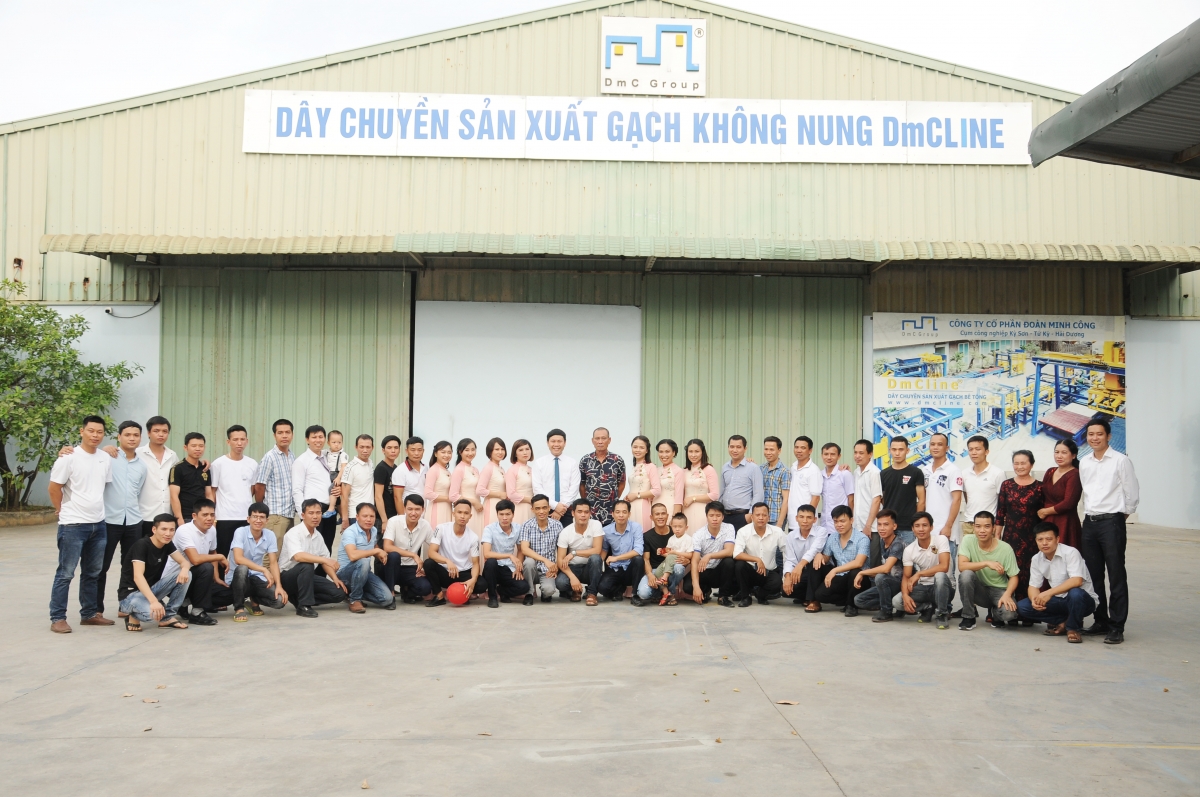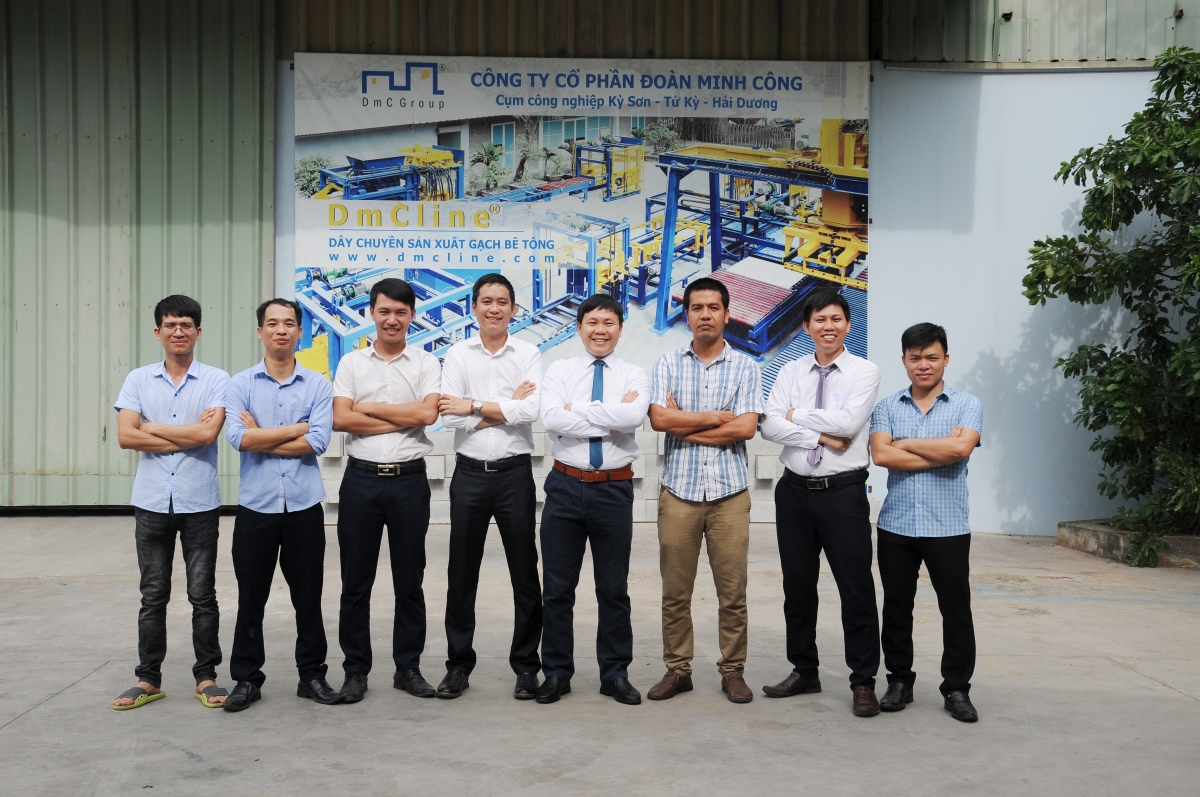 The images of workshop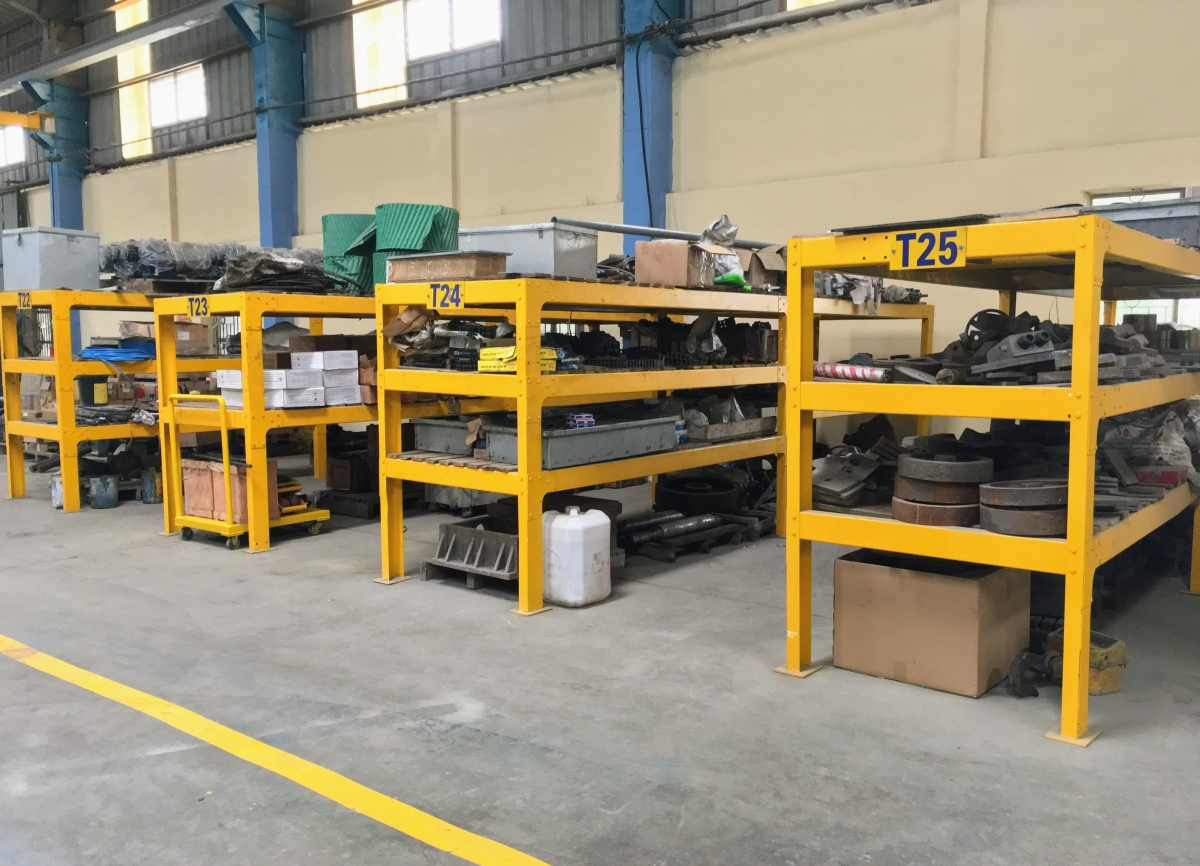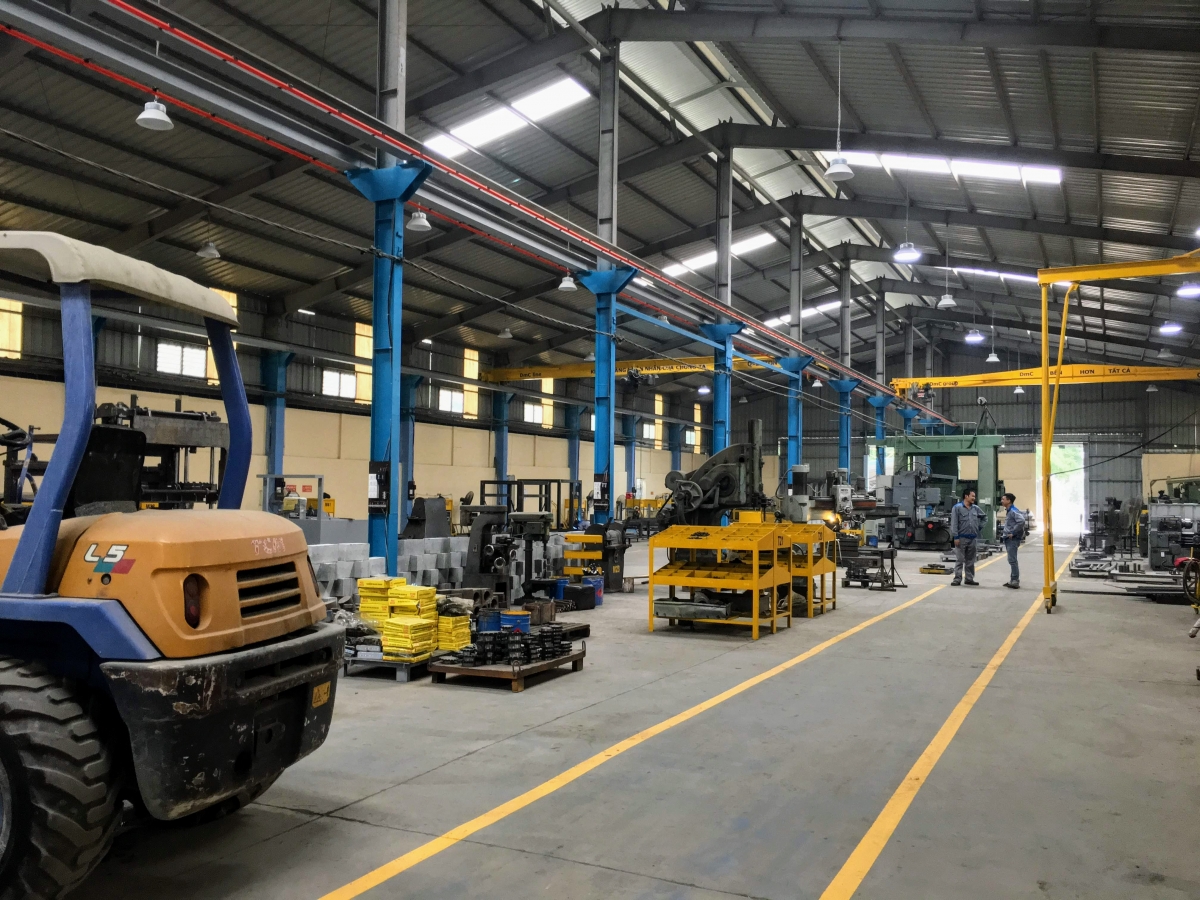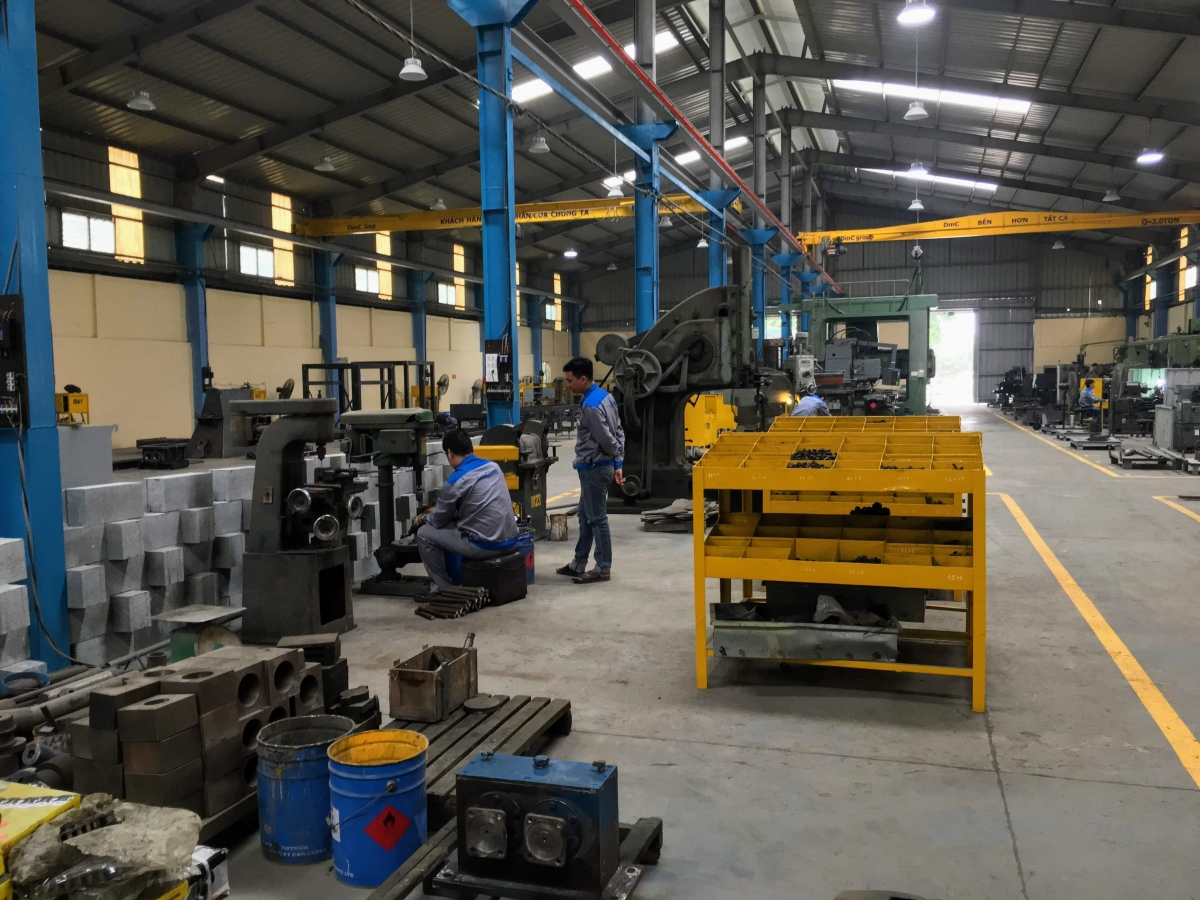 Achievements
Awards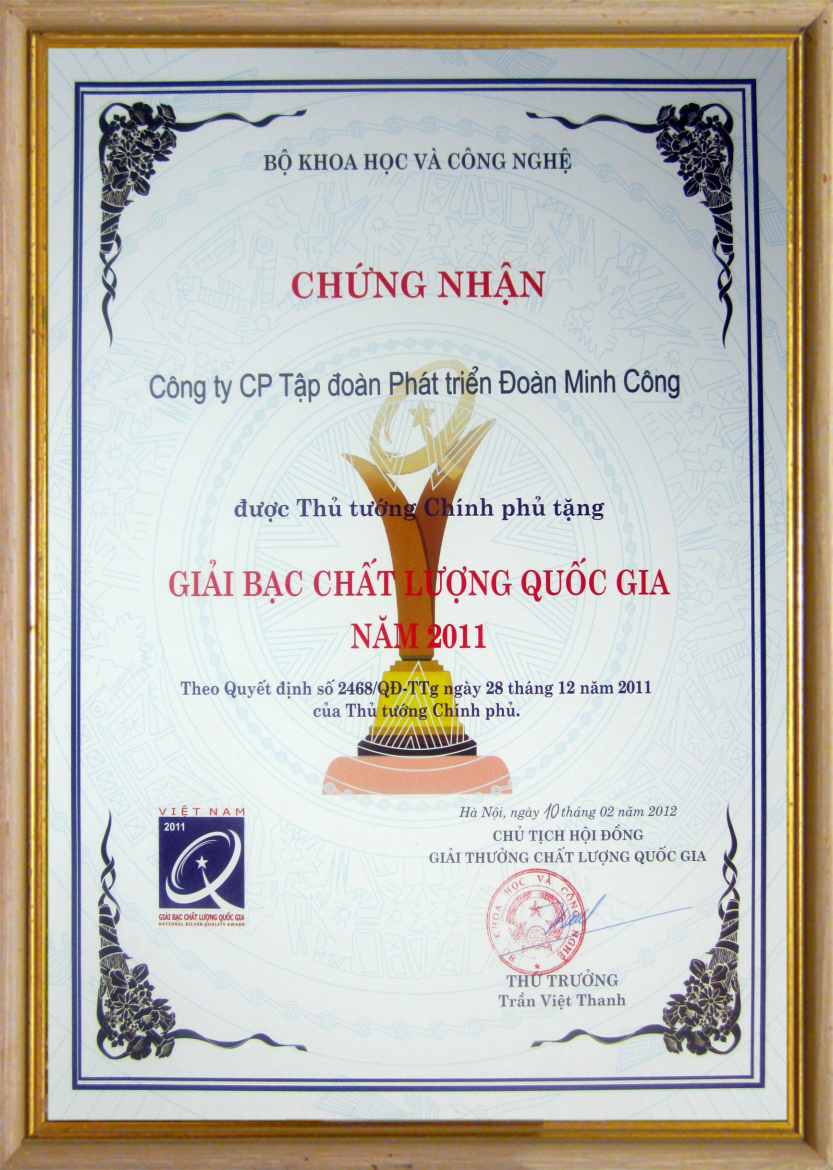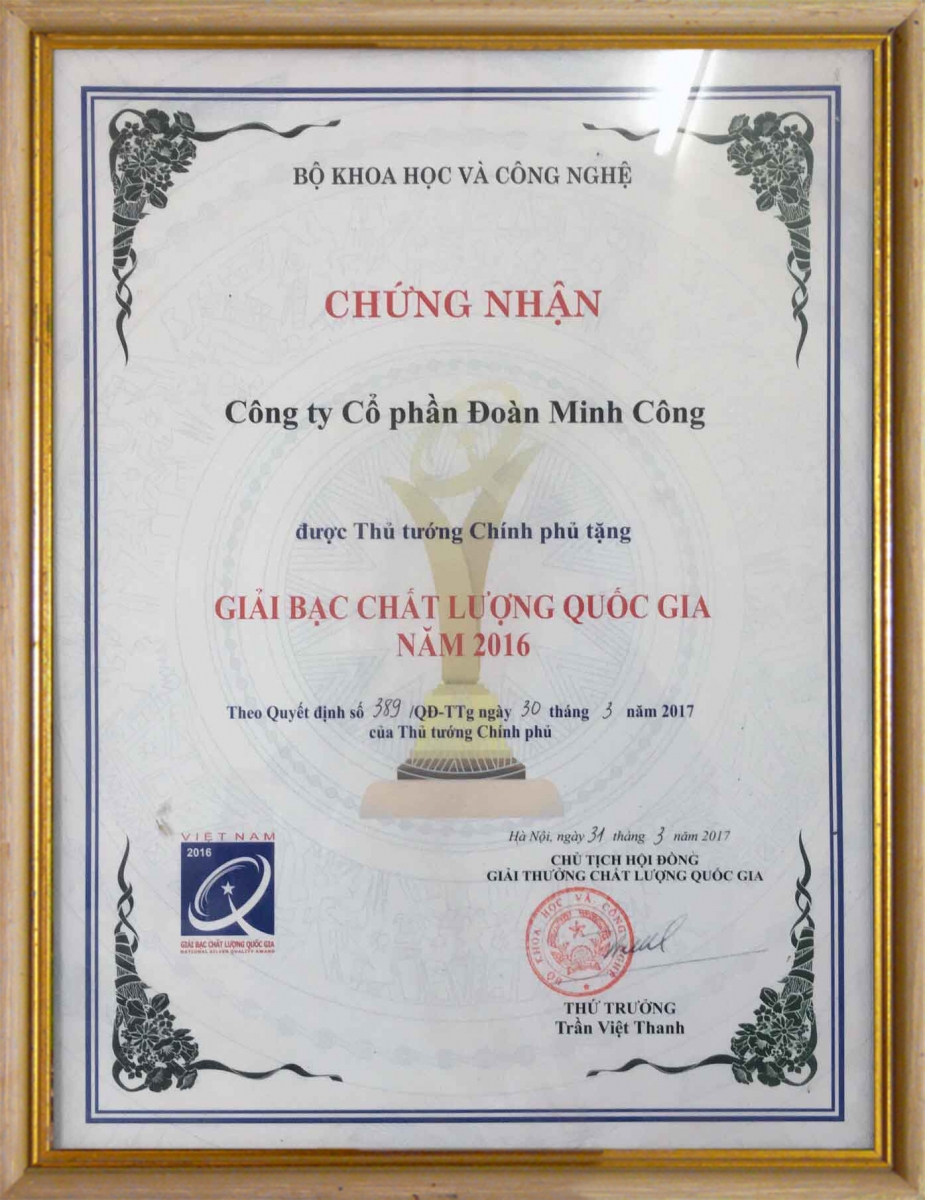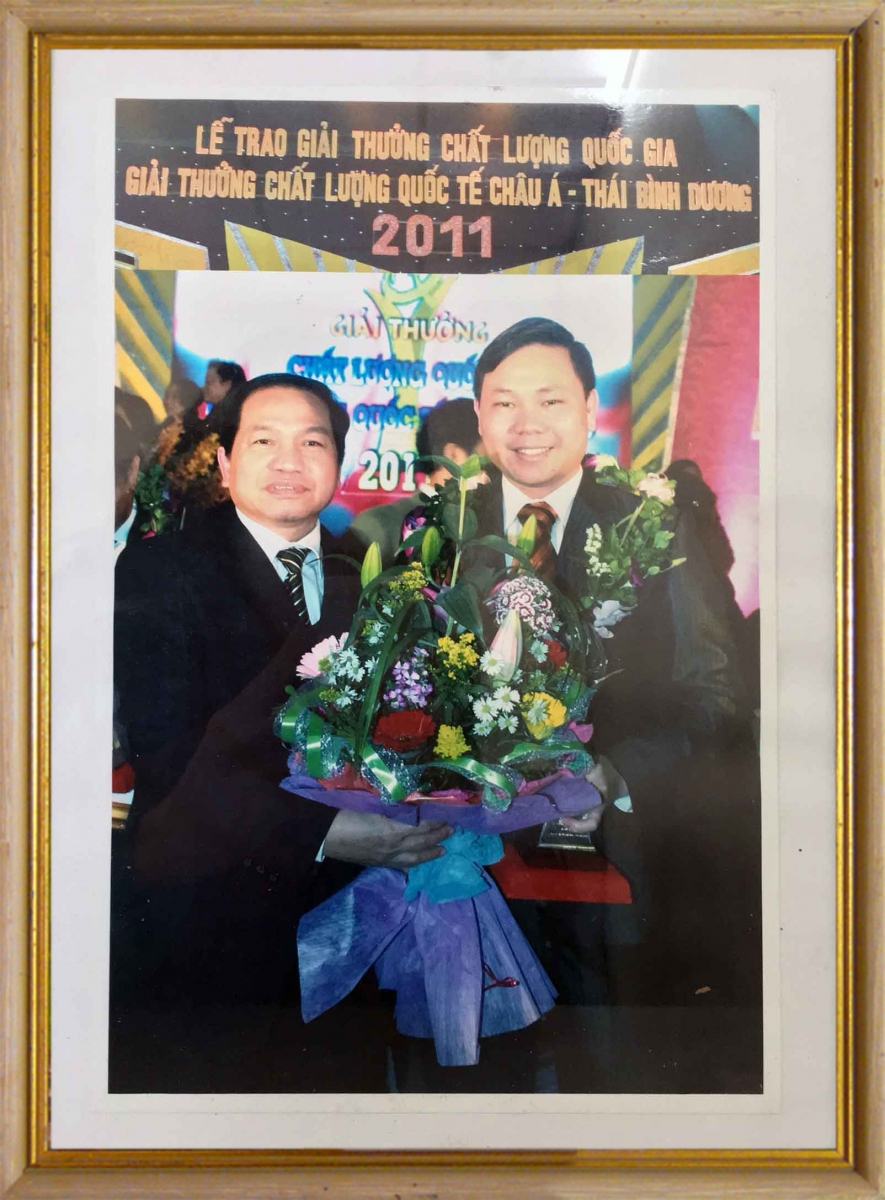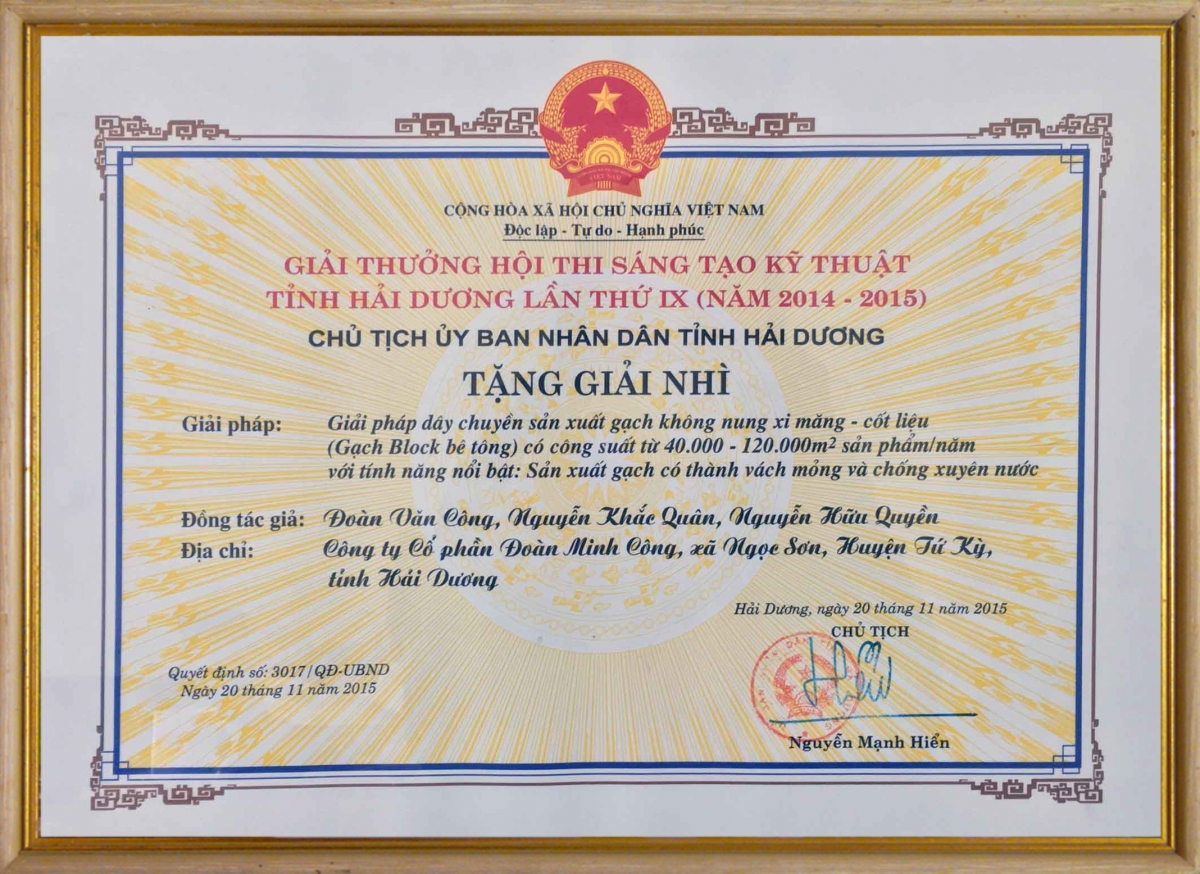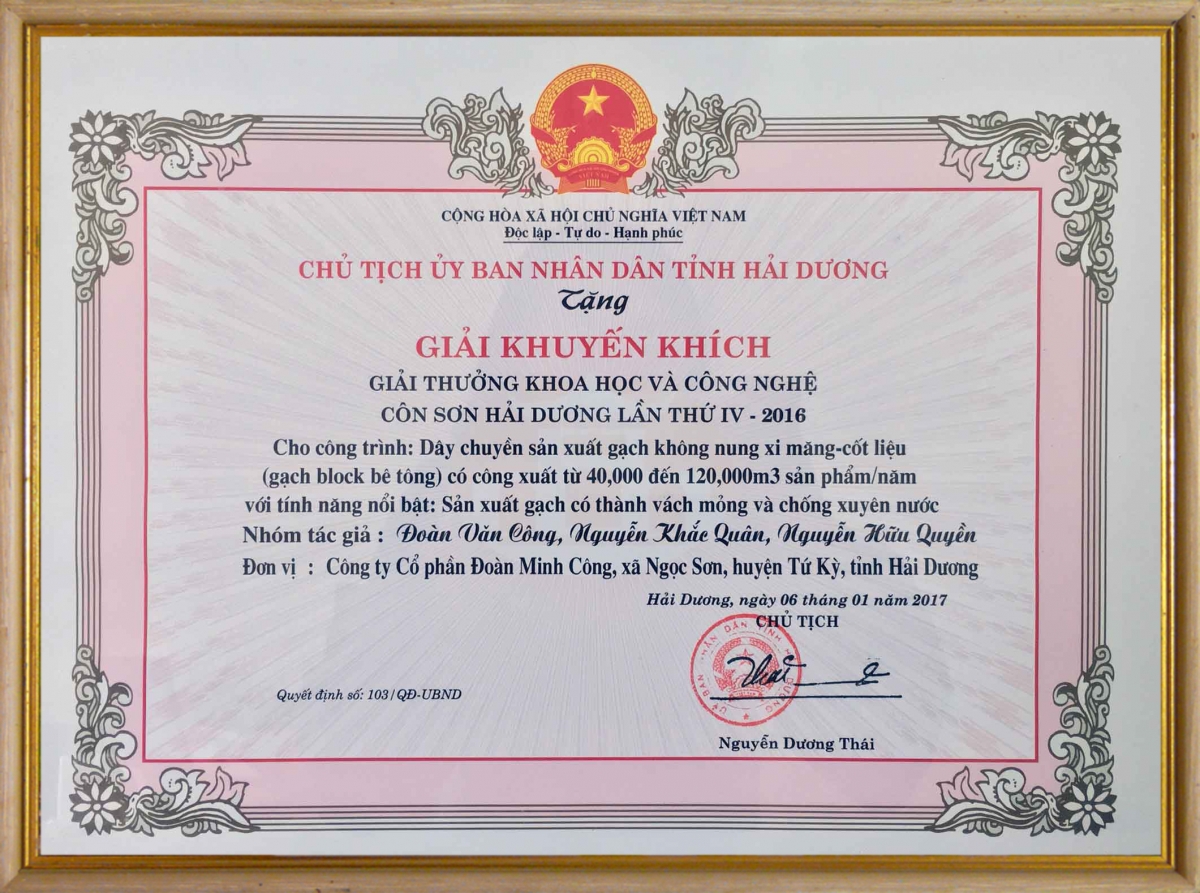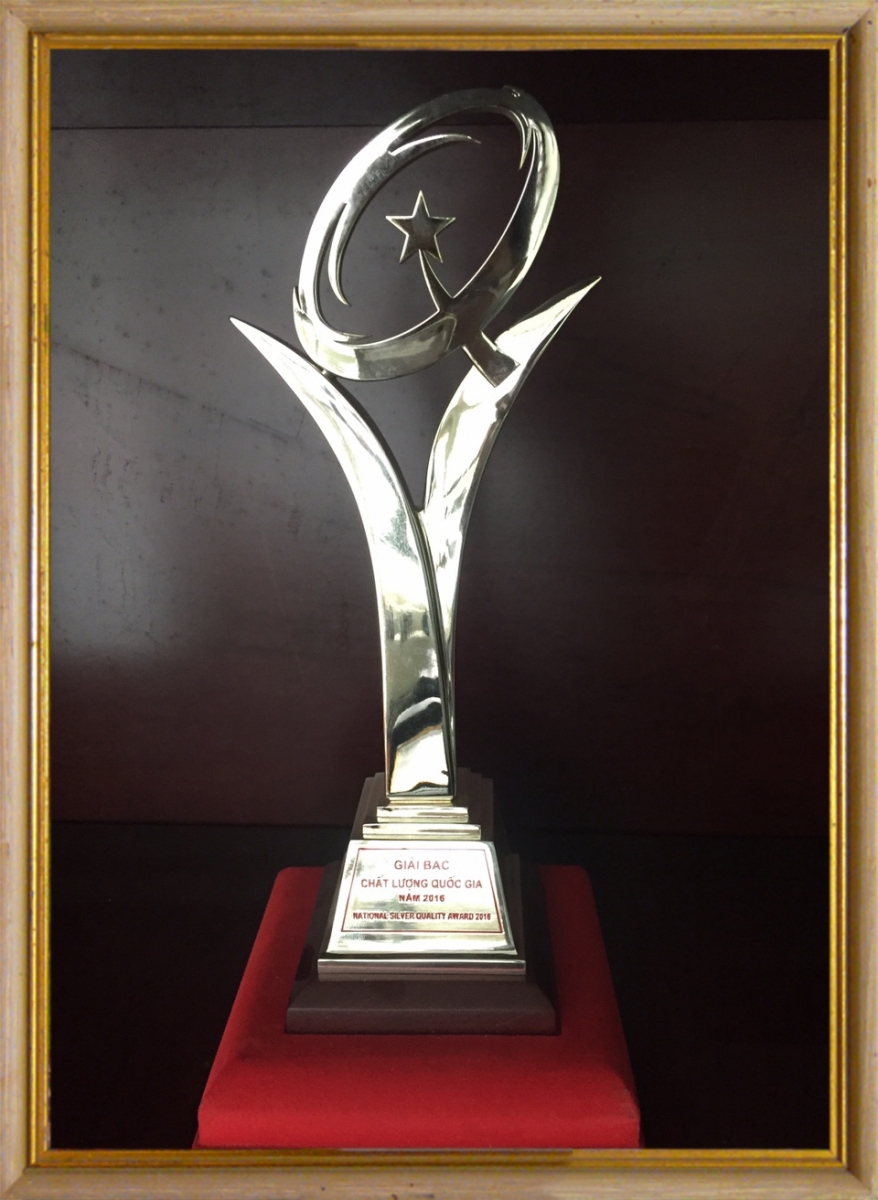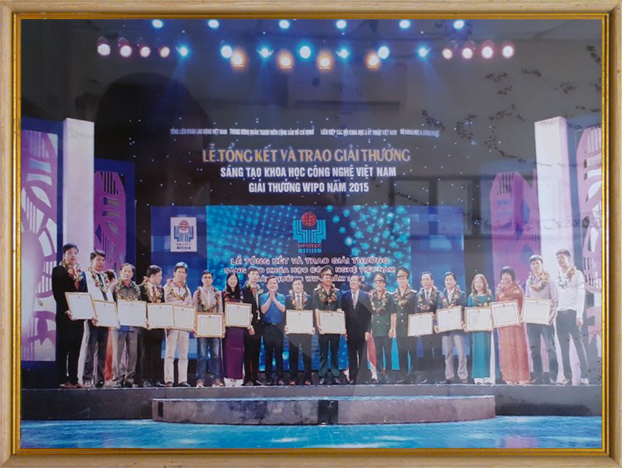 Certification